Since I am still in Austin for wedding... thought I would share what I was doing before I left!!!
Packing for France so before they went into container I opened up the Andrea kit in the living room to share the contents...
Andrea 1/32 scale Type VII U-Boat
It comes in a huge 'coffin' crate!!!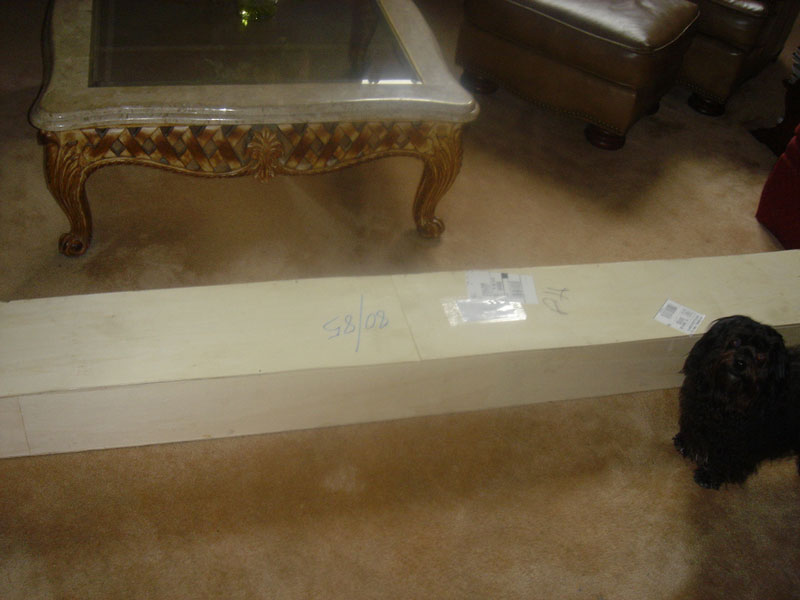 This is my nearly year old Havanese dog that weighs 10-11 pounds or about 4 kilograms whoms name is 'Chili Bean Charlie' to give you a size comparison... when you open the box and start taking out the parts...
I have two of the conning towers because I bought the central section kit first and then bought the entire hull version.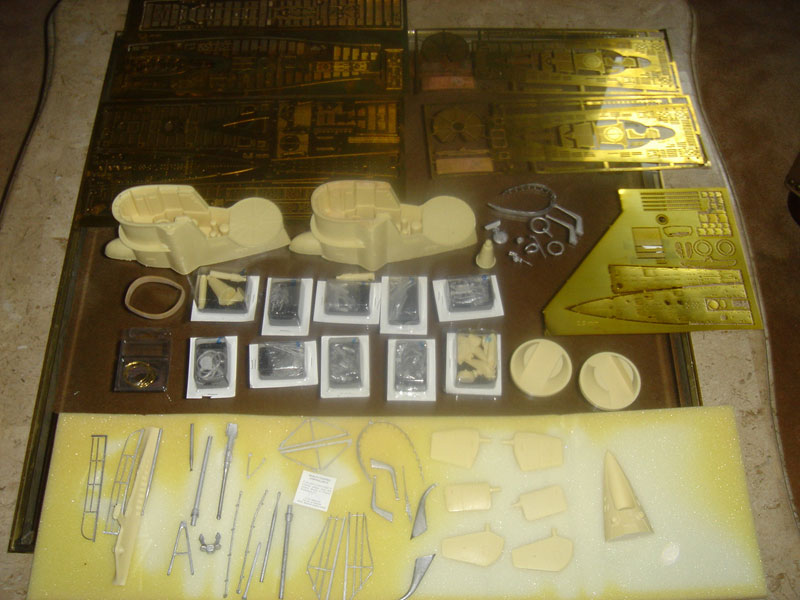 There are lots of holes to cut and then a lot of the interior to scratchbuild!!! This interior space is going to be highly visible when it gets cut into... now the nose and tail of the two halves of hull...
This is my messy garage floor but I put the part for the Accurate Armour Type VII waterline kits and their Quay model sold separately out to take some photos to share...
The kit is the waterline version in 1/35 scale that Accurate Armour made... I have three but there is a lot of patching up for the broken details on their casting... It is nearly easier to start over!!! They were and are a great company to work with. I had really some bad problems with one hull being crushed in shipment and they gladly replaced it!!!
The quay is kind of interesting but will be dramatically changed...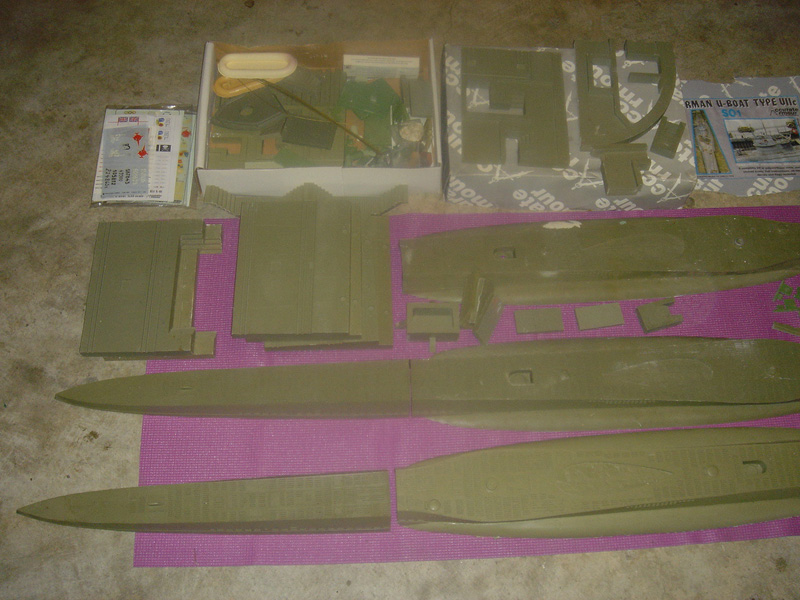 These are sections of the side walls of the Quay... and behind is my boxes of parts for a French town to be built in conjunction. This is going to France to be built into my house... I'll share more as progress is made...